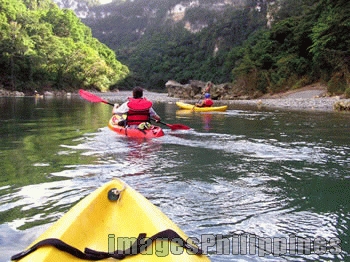 Tonight I'd be leaving Manila for a nine-hour bus ride to Ilagan, Isabela, which is the first stop of our trip to Northeastern Luzon. I'm not quite sure what to see in Isabela yet but I'm leaving the itinerary to Levicel who is doing this trip to research on a tour package for her travel company.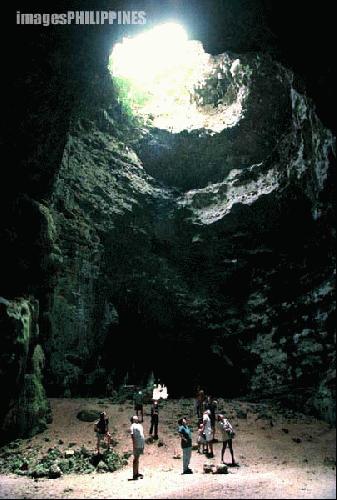 On Wednesday, we'd be moving to Tuguegarao, Cagayan Valley where I know the Callao Caves are. But I'm more excited about the whitewater rafting that I've long wanted to do. By Thursday we should be reaching some small island north of Cagayan for some beach action.
I'm also relieved to be taking this trip because I simply need to take my mind off that bloody email that I've been waiting for. It's due on the sixth of April. I'm so ready to be either ecstatic about its results or simply dive into depression otherwise. But for now, I'm forcing my self to forget about it.
Sigh.
Photo Credit:
Images Philippines